The Essentially Residential Home Design Experience
So you know exactly what to expect, we have shared what a typical experience with us would be like. Please have a read and if you can imagine yourself in the experience below, all you need to do is make a call to us to set the whole process in motion.
<! ========= Cool Timeline Free 1.6.3 =========>
Your Home Design Experience
First Contact
You call us for a chat and we listen intently to what you need.
Do you have a block yet?
We offer to look at your block of land to identify the best orientation and design choices for the location. Or, if you have not secured a block as yet, we can take a look prior to purchase to check for the ideal orientation, and the location of any sewer pipes…
Come over for a coffee
Come on over to our place, have some fresh tea or coffee and a slice of home made cake while we chat about your wishlist and designs. If you already have plans we will go over them, if not, we have a designer we know you will love working with.
The Quote
Now we have your plans we can accurately cost everything to build your new home, from building materials, to fittings, door handles etc, right down to the last nail and the final drop of paint…
Follow up meeting
It is now time to present our quote and go over all the inclusions with you so you can almost taste your new home.
Time to formally join the family
Now that you are happy with the quote, we get together to go through the contract together, answer any questions you may have and sign (not to mention give you a bottle of champagne to take home!).
Building begins!
Now everything is in place, we waste no time and break ground on the project. By the way, it is important that you share the joy of the process too, so you are welcome to come on-site with us throughout the build to observe it taking shape.
Progress photos
We also take regular progress photos and email them through to you, so even if you don't get the chance to come by the site often, you won't miss a thing.
Colour & Coffee
It is vital that your home is uniquely yours, so we catch up for another coffee and select the colour artistry for your home (roof, walls, tiles etc).
3D Kitchen
We take the time to build a digital 3D model of your kitchen so you can see the finished result before we build.
Final clean & quality control
Everything is done! Before we hand over, we make sure everything is perfect and Sparkling, then together we do a final inspection.
The photo shoot
Now the house is looking beautiful, it's time for our professional photographer to come in and capture the beauty of your new home. We also make sure you receive a copy of all the photos.
The big day!
No more sleeps – hand over is now here! We meet with you and walk you through your home. There is that fresh, new home smell, mixed with the light fragrance of the complimentary bunch of flowers we left on the kitchen bench for you. Enjoy!
Sound good? let's start the process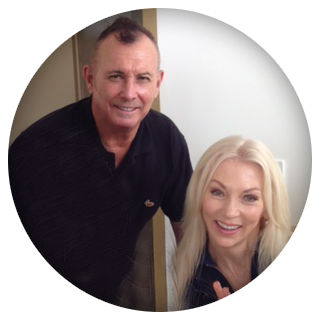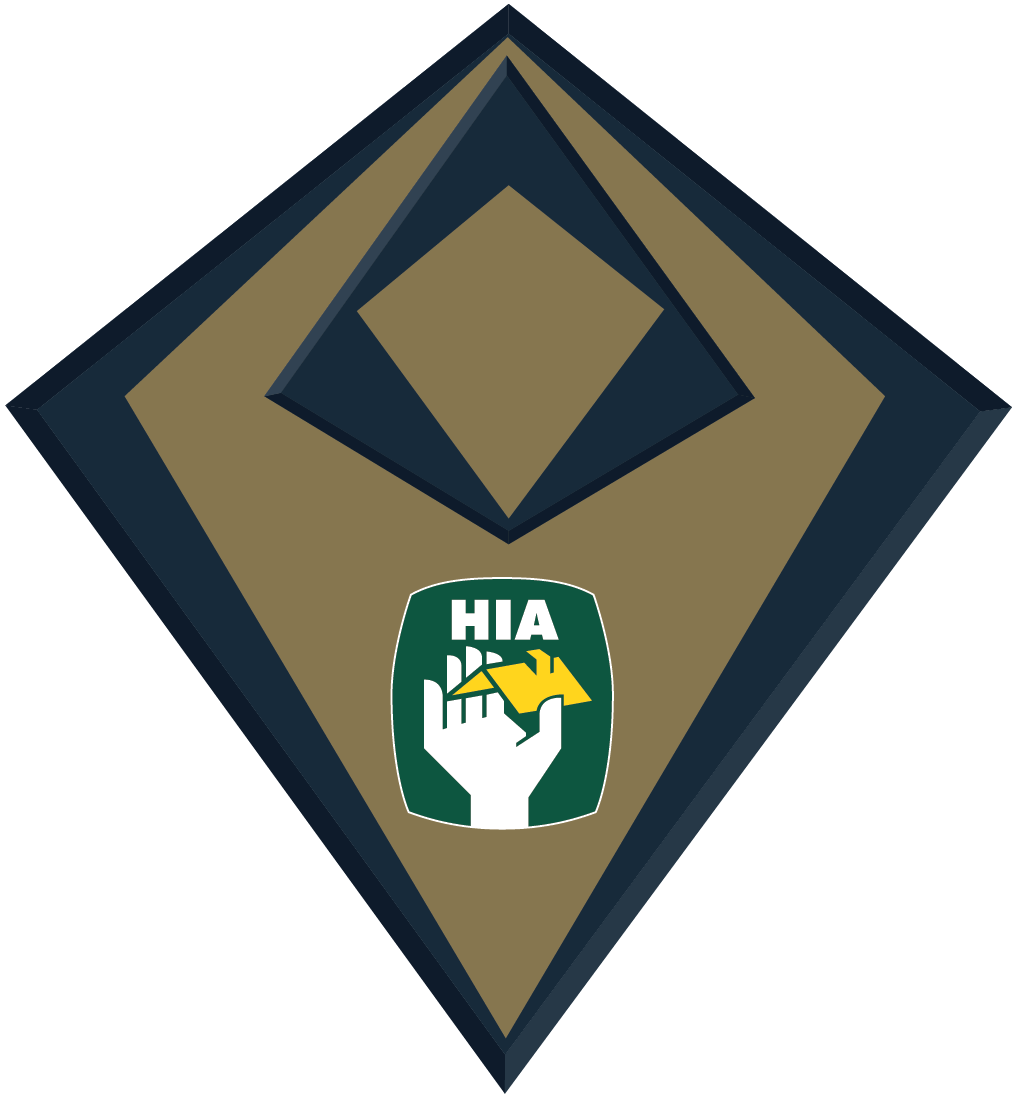 FINALIST 2018
HIA Queensland
Renovation / Addition
Project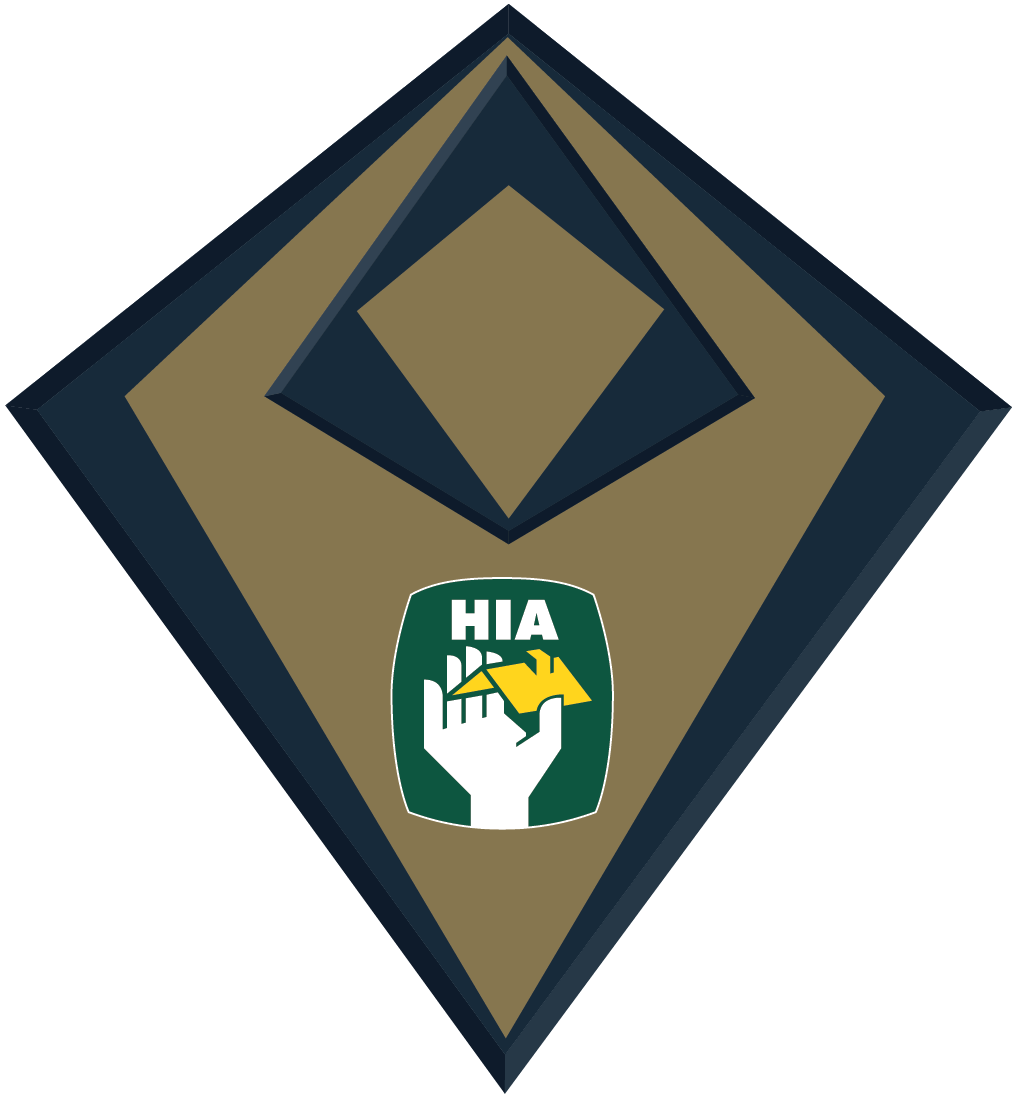 WINNER 2018
HIA Queensland
Custom Built Home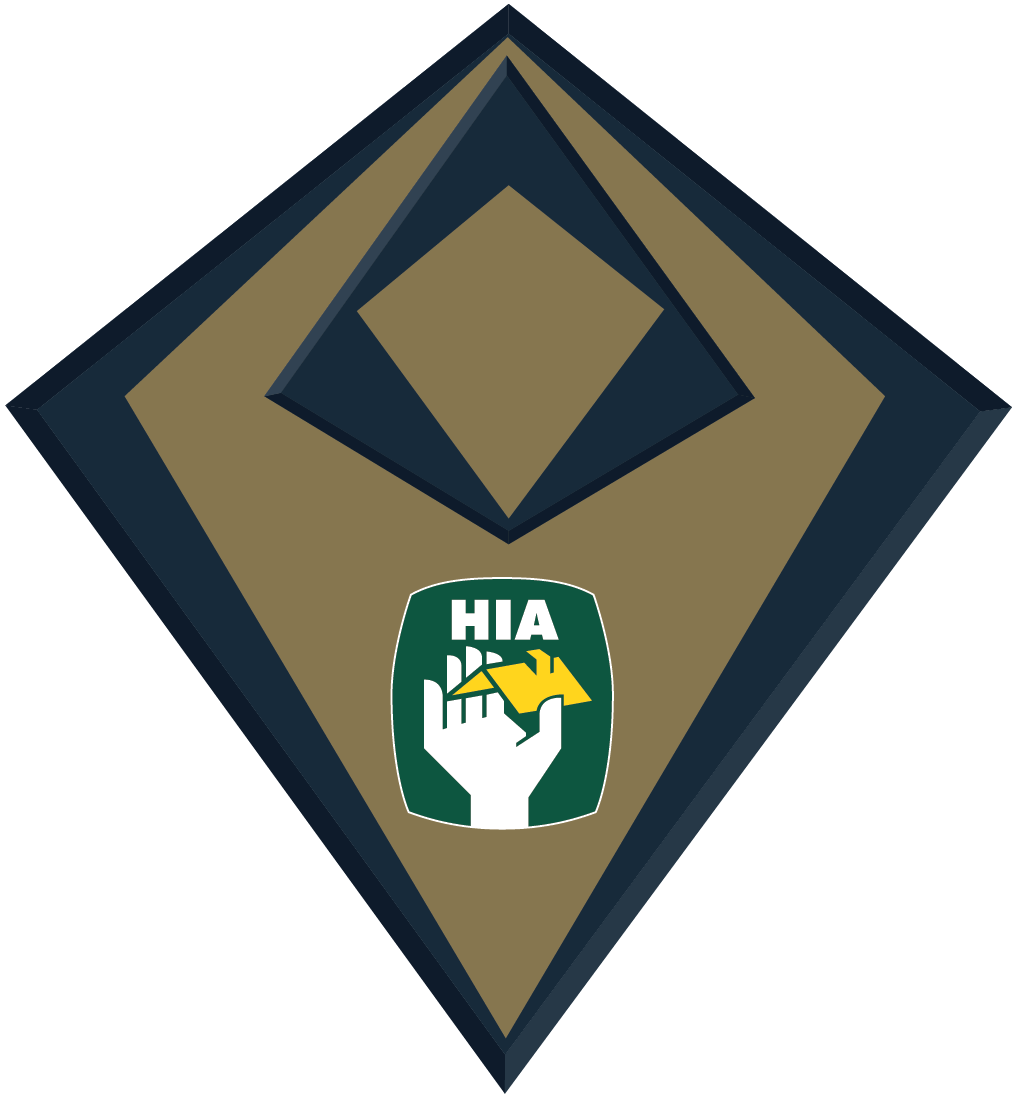 WINNER 2018
HIA Queensland
Home of the Year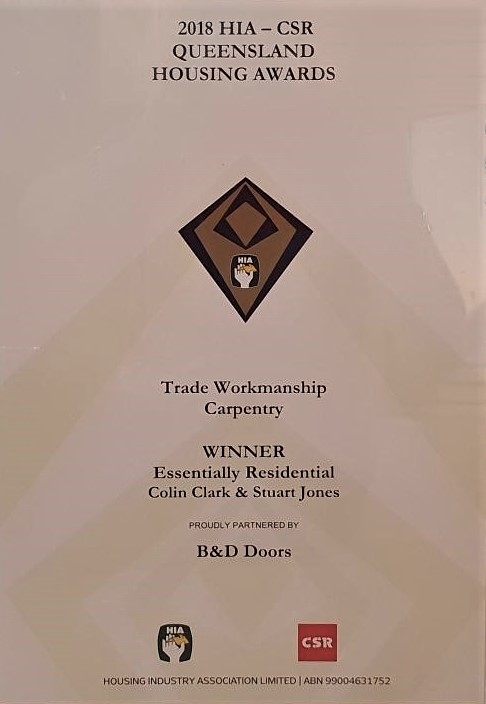 WINNER 2018
HIA Queensland
Trade Workmanship
Carpentry