Home Builders In Hervey Bay
Frequently Asked Questions
Common Questions
We have noticed that there are some questions that come up over and over again from our customers, to make your search easier and make sure you get to make a well informed decision we have included the answers to some of the most common questions here on this page.
Just click the questions below to see the answers.
Are there any hidden fees?
No – we include everything to complete your home in our Quotation. It is important to us that we are upfront and honest with our clients.
How long will it take?
Pending on the design, complexity and the size of the home, our aim is to always complete your home on time.
Won't a custom home be expensive?
When you compare apples with apples, our prices are very competitive for the value and service that is delivered. In fact, typically our clients know that they have achieved a premium value over and above the building contract because of the Colin J Clark Essentially Residential point of difference.
Do you handle the council paperwork too?
Yes, most definitely. We look after all required Council Building Applications, as well as water and electricity connections. This is part of our service as trusted home builders in Hervey Bay!
Do you have any other questions?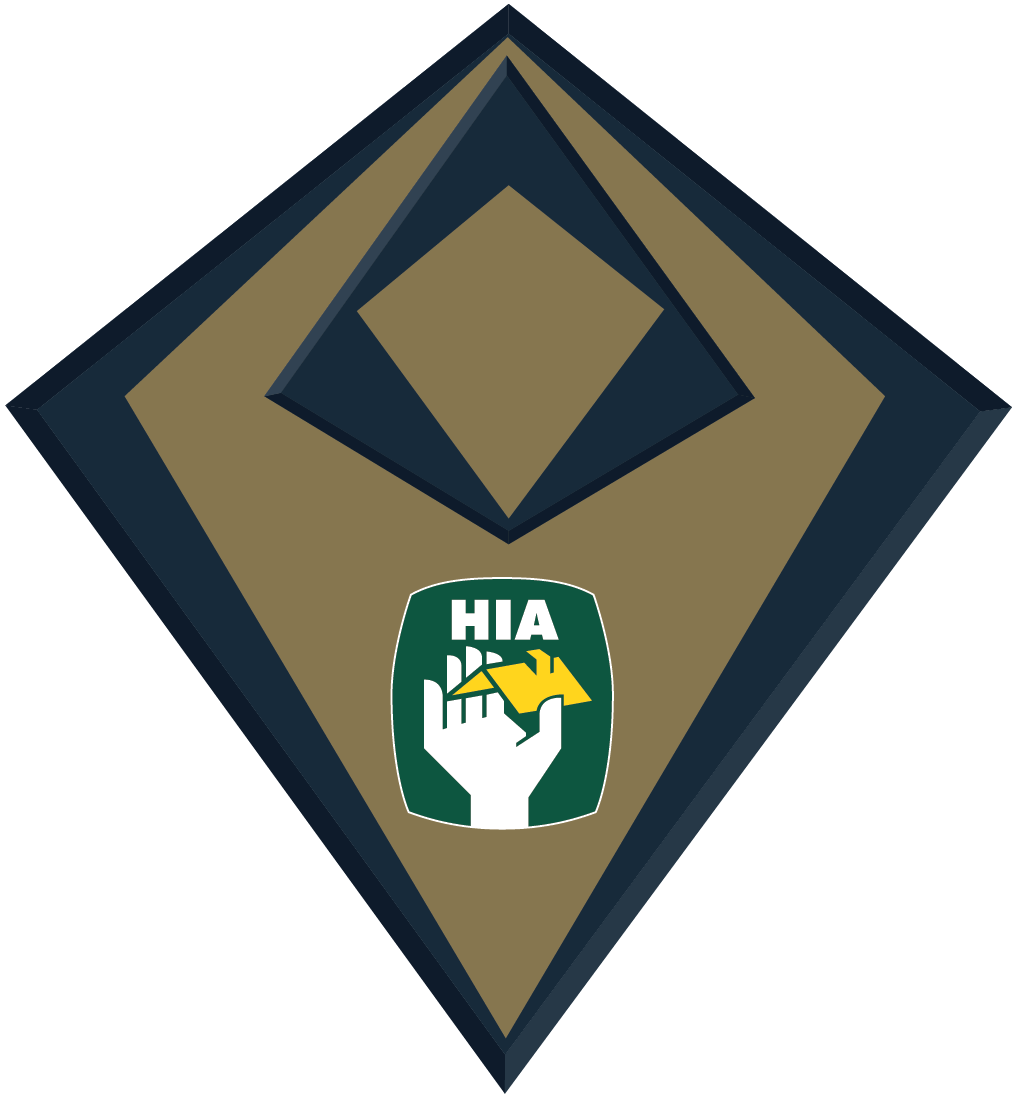 FINALIST 2018
HIA Queensland
Renovation / Addition
Project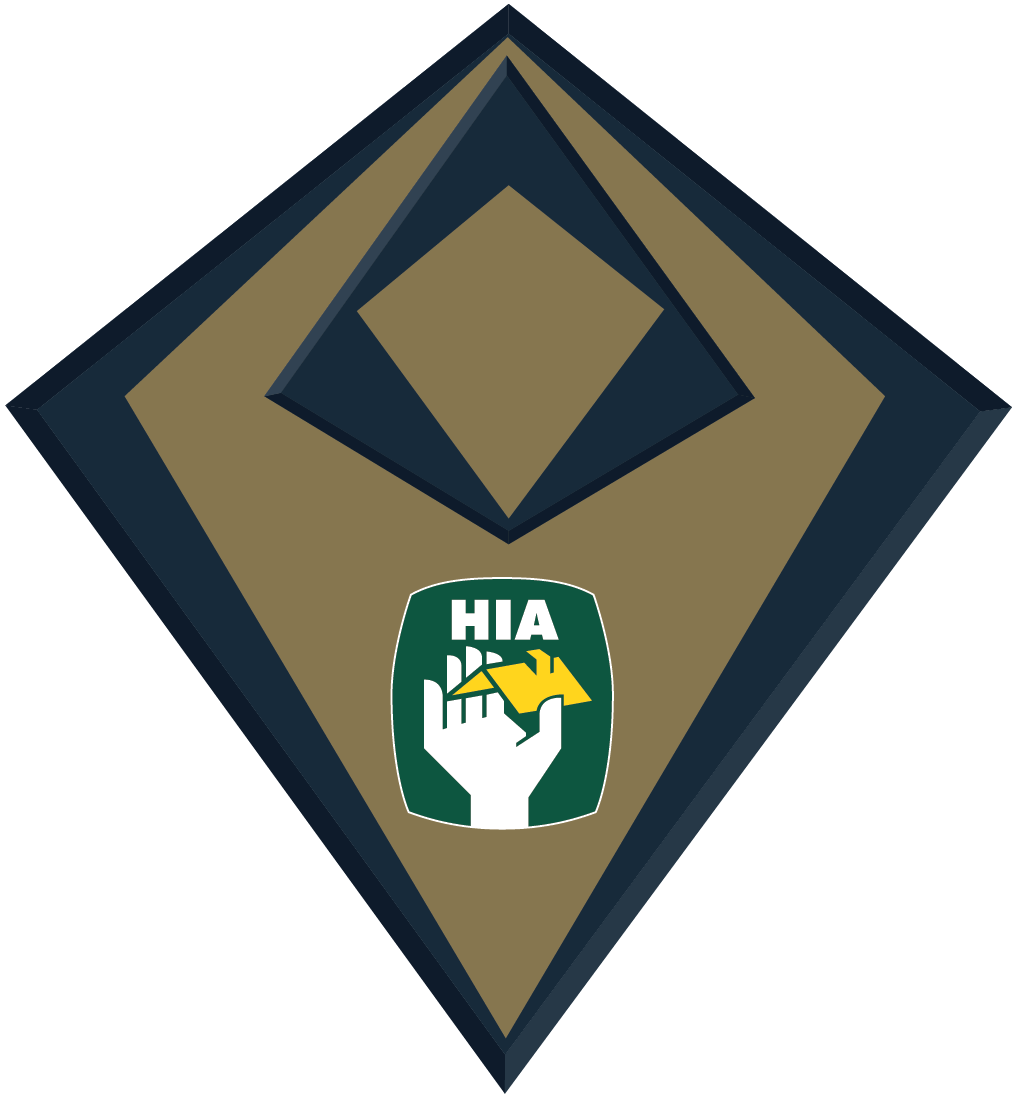 WINNER 2018
HIA Queensland
Custom Built Home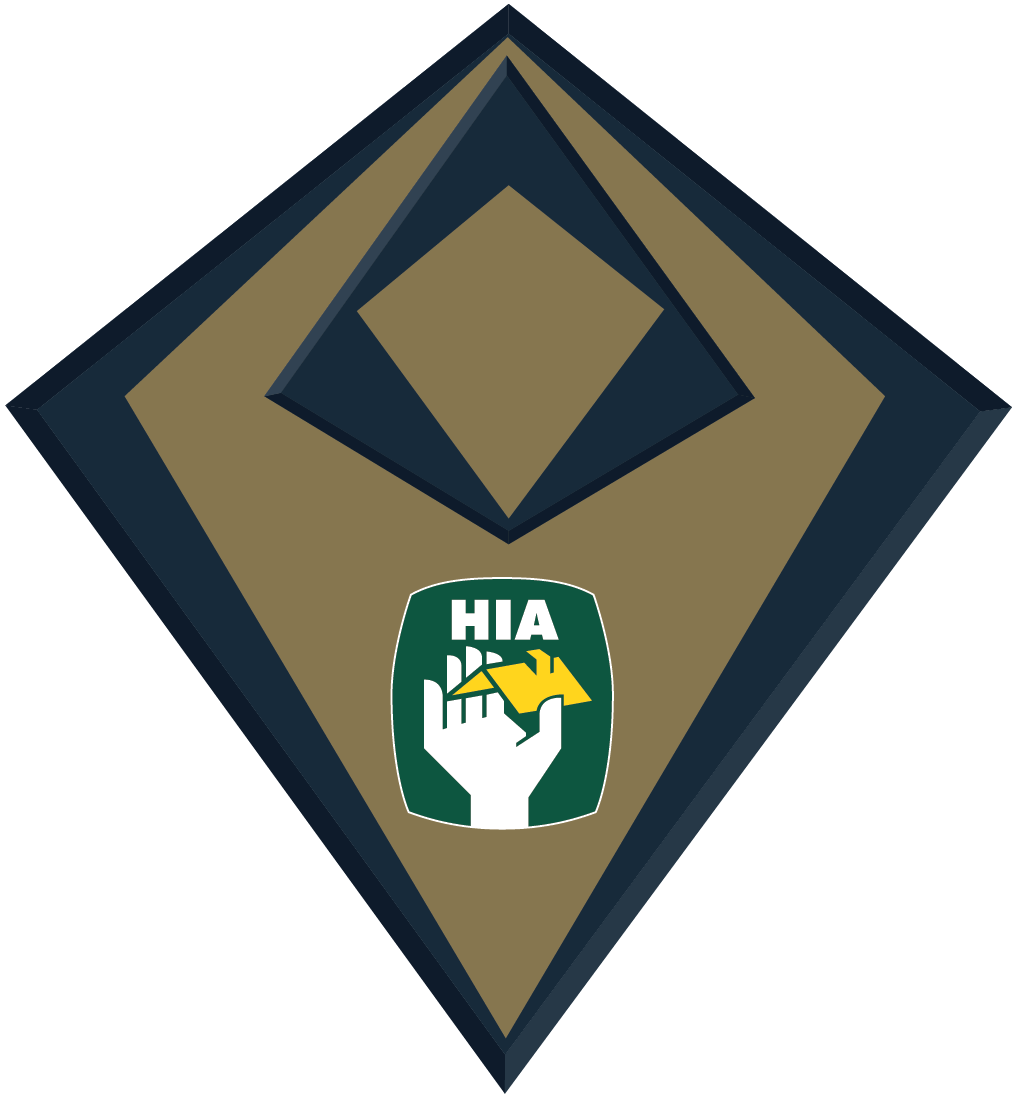 WINNER 2018
HIA Queensland
Home of the Year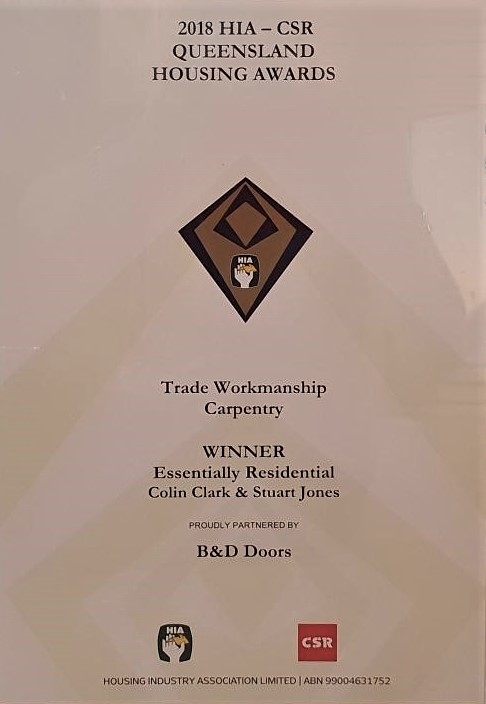 WINNER 2018
HIA Queensland
Trade Workmanship
Carpentry