Book your consultation
It is the first step to your new home!
We do our best work in person
If you are interested in our services, there is no substitute for an in person meeting, it allows us to really get to know each-other. That way you are no longer making decisions based on impersonal information, but on an authentic conversation with real people.
Let us know when you are coming and we'll put the kettle on.
We look forward to meeting you!
Please use the form on this page or phone us on (07) 4124 3577 to make an appointment
Another successful project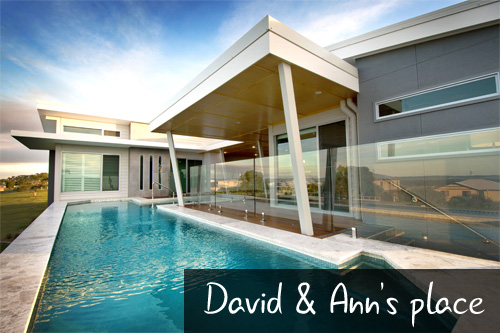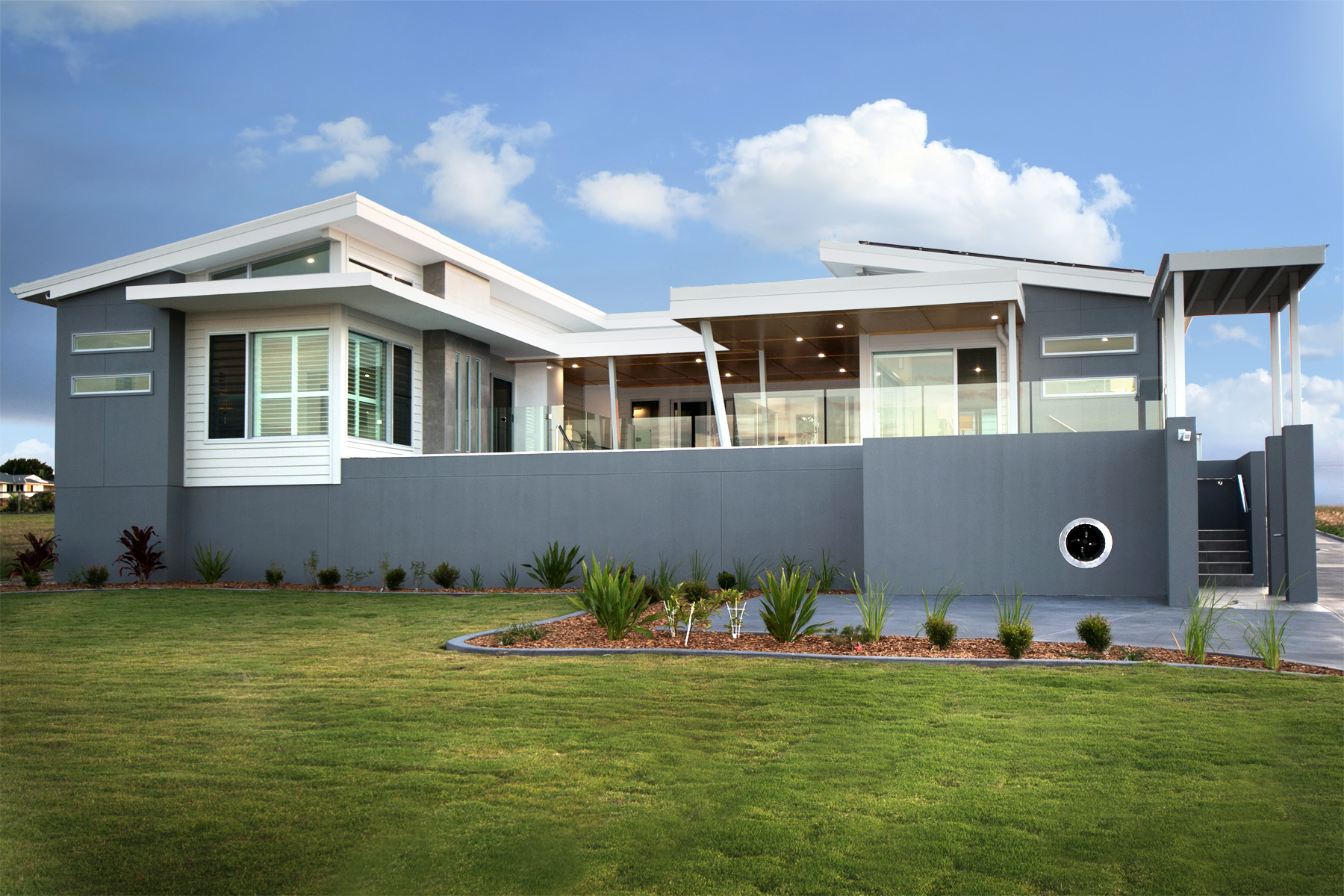 Bonjour Michelle and Colin (aka Blonde Leader and 'The Poss")
Well, our beautiful home is finished and we have been enjoying it for a little while now. We absolutely love our home and wanted you to know how much we appreciated your efforts to make the whole building process from go to woe a happy and exciting experience. So exciting I had to lie down before I hurt myself a couple of times!
From our first meeting with you, David and I felt you both listened (and yes I know I talk too much!!) and you wanted to make building our home a collaboration and frankly a bit of a hoot!! And we were not disappointed.
From the quality of the finish and attention to detail (don't know if you noticed but I'm a tiny bit obsessed with detail!) nothing was too much trouble – from making just the right tile choice, to coordinating colours and materials, to finding the right loo..(aahh Michelle, who could forget our 'Potty Talk" ?). Nothing left to chance and everything had to be "correct". And not only was Colin the master of nutting out the unique issues our home design raised, it was a bonus he looked so good in a bucket hat!!
Many many thanks to you both. David and Ann Watson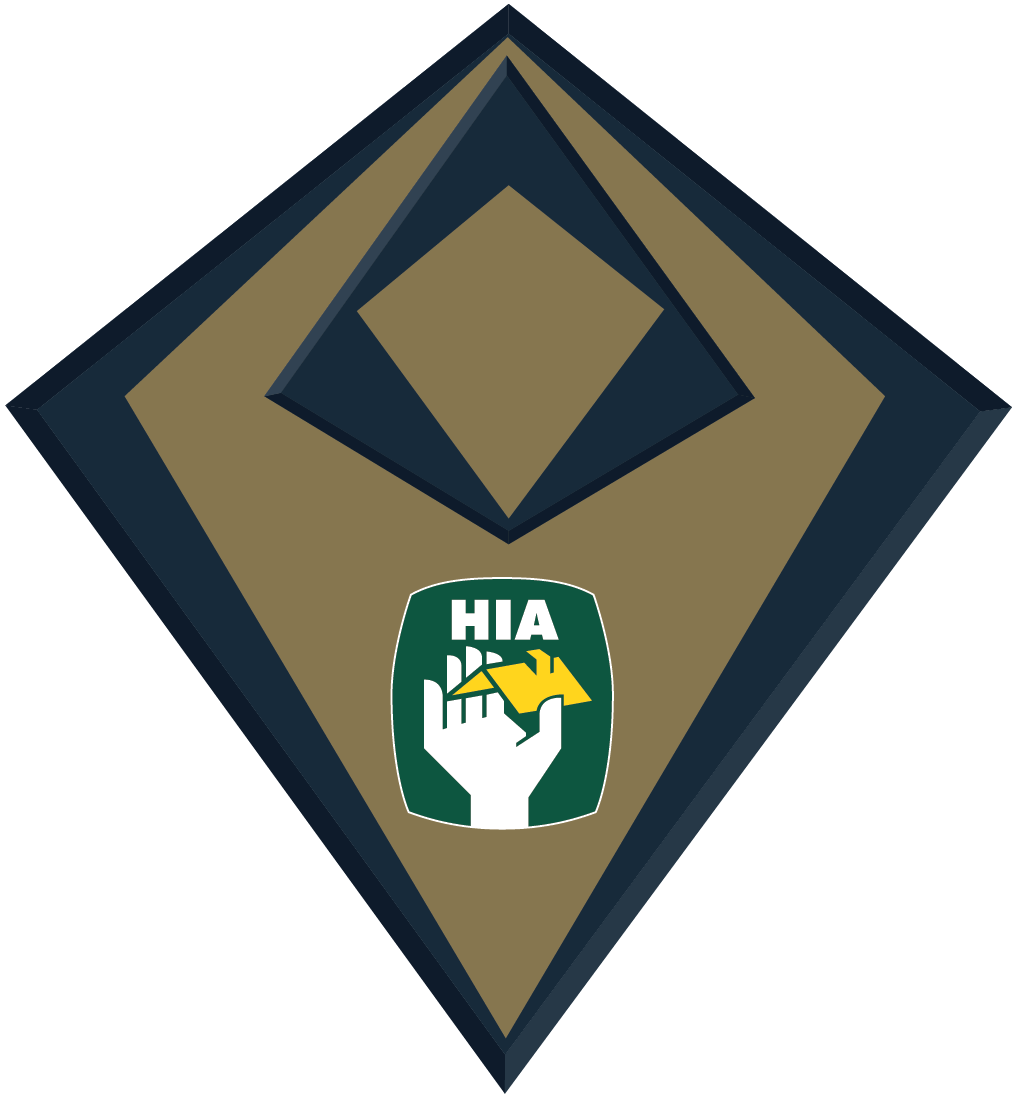 FINALIST 2018
HIA Queensland
Renovation / Addition
Project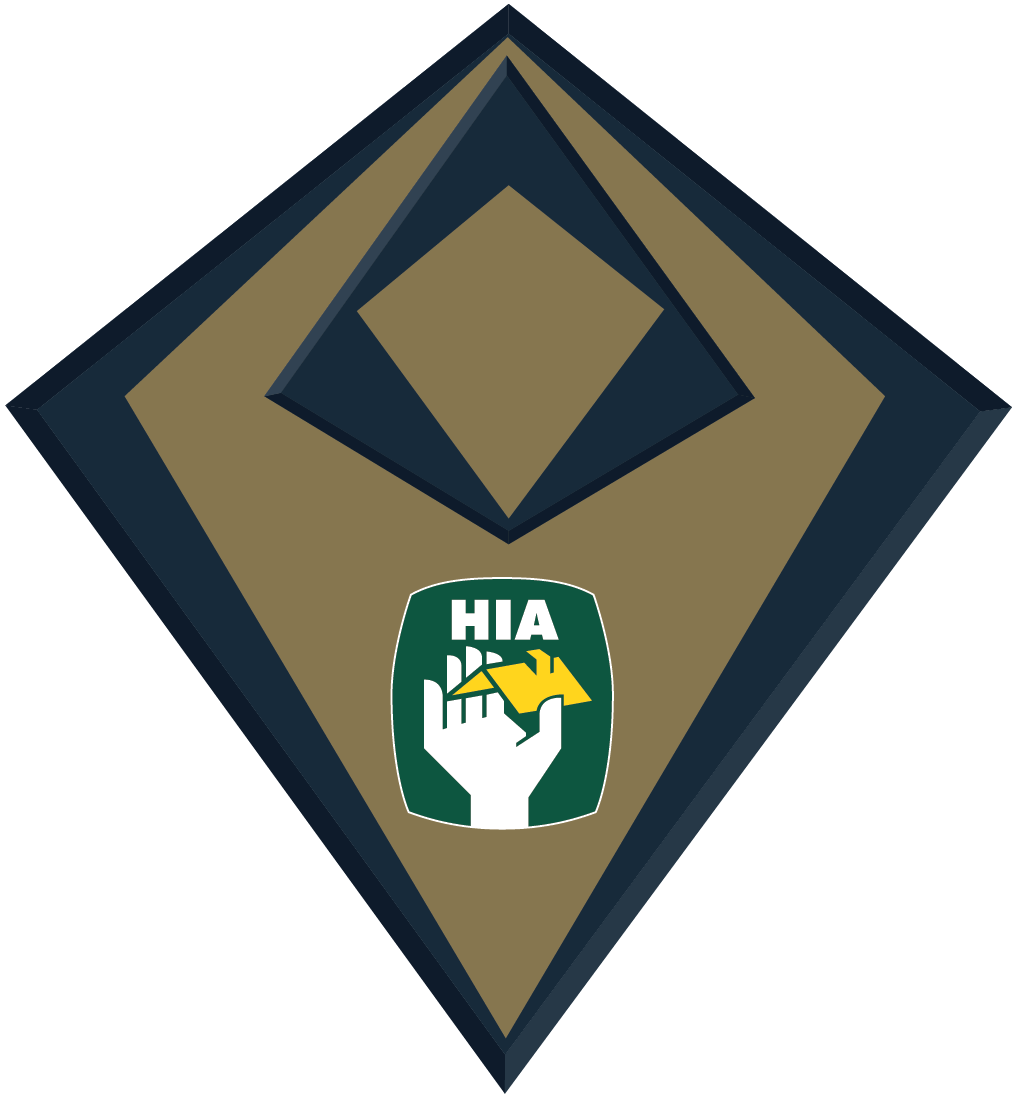 WINNER 2018
HIA Queensland
Custom Built Home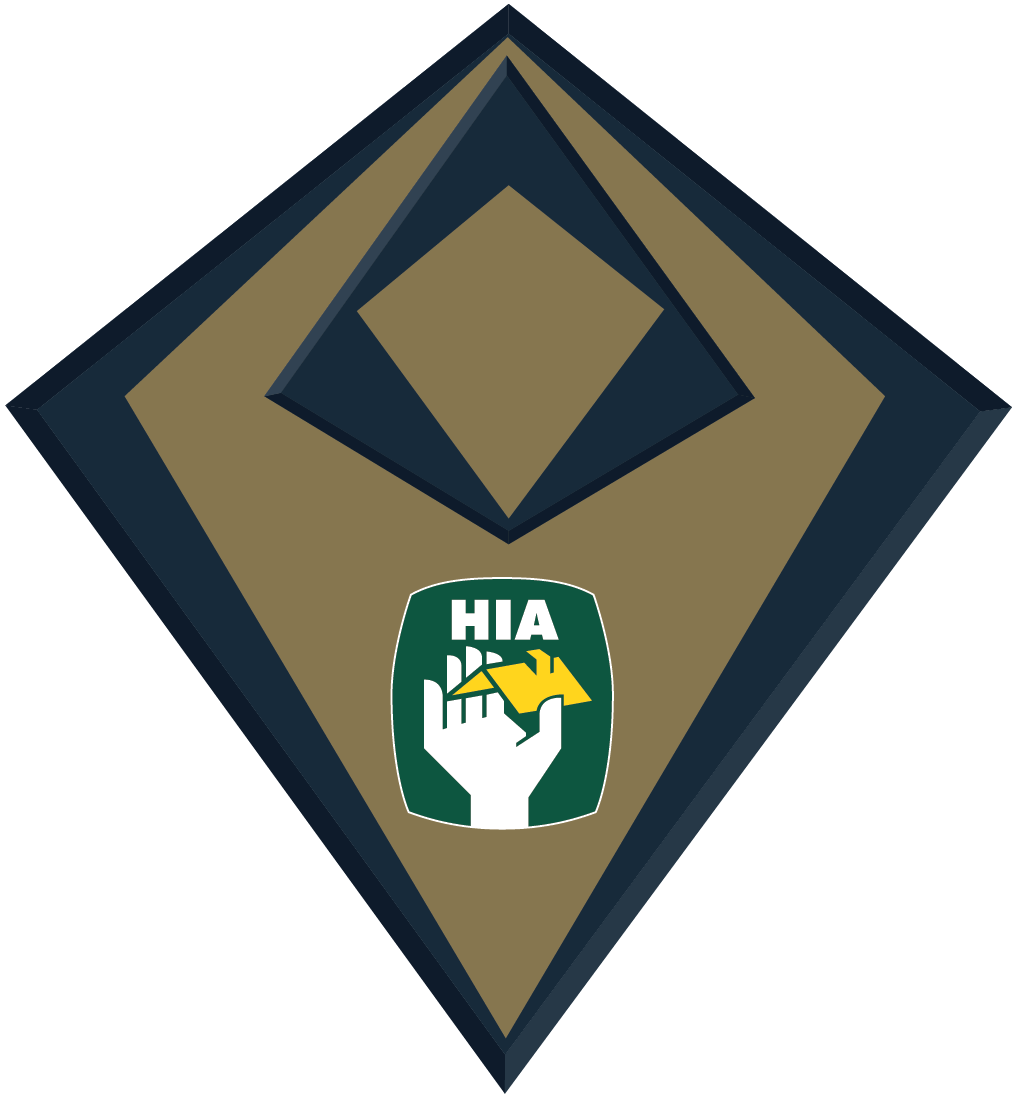 WINNER 2018
HIA Queensland
Home of the Year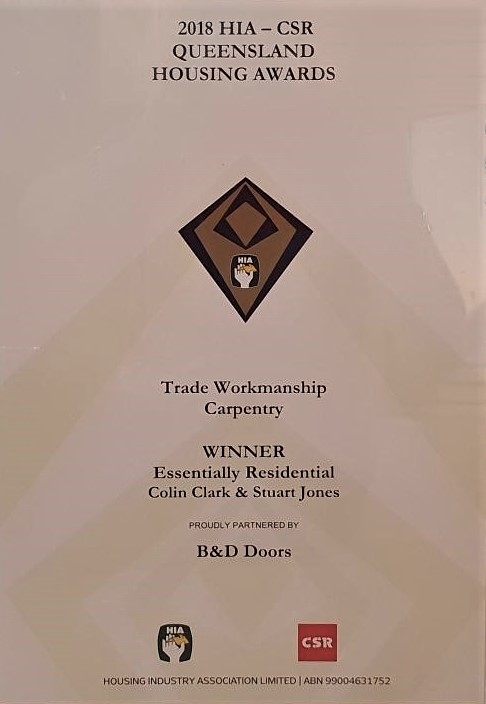 WINNER 2018
HIA Queensland
Trade Workmanship
Carpentry